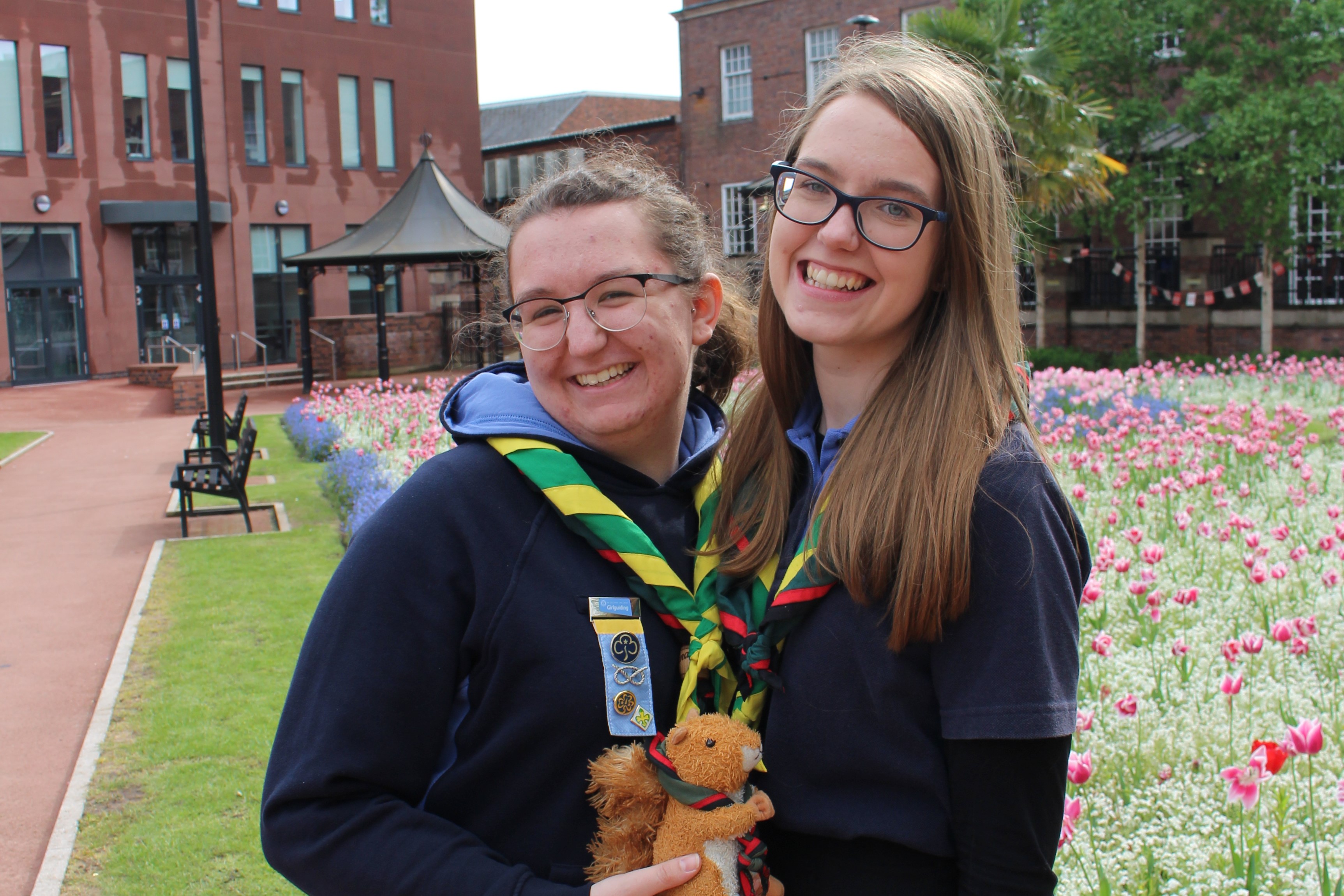 Following the elections of the new Indie and Associate representatives, we are excited to announce the election of Georgina Westbrook as the new Indie rep and Maria Glover as the new Associate rep.
Thanks you to everyone who nominated and ran in these elections and to everyone who took part and voted (twice in the case of the Indie election!) and made their voice heard.
The Exec would like to congratulate them both and wish them the best for the next year - no matter what the next year looks like! We're sure they'll bring their energy, enthusiasm and experience to these roles and we can't wait to see how they'll support our Indie and Associate members.
Georgina Westbrook
Indie Representative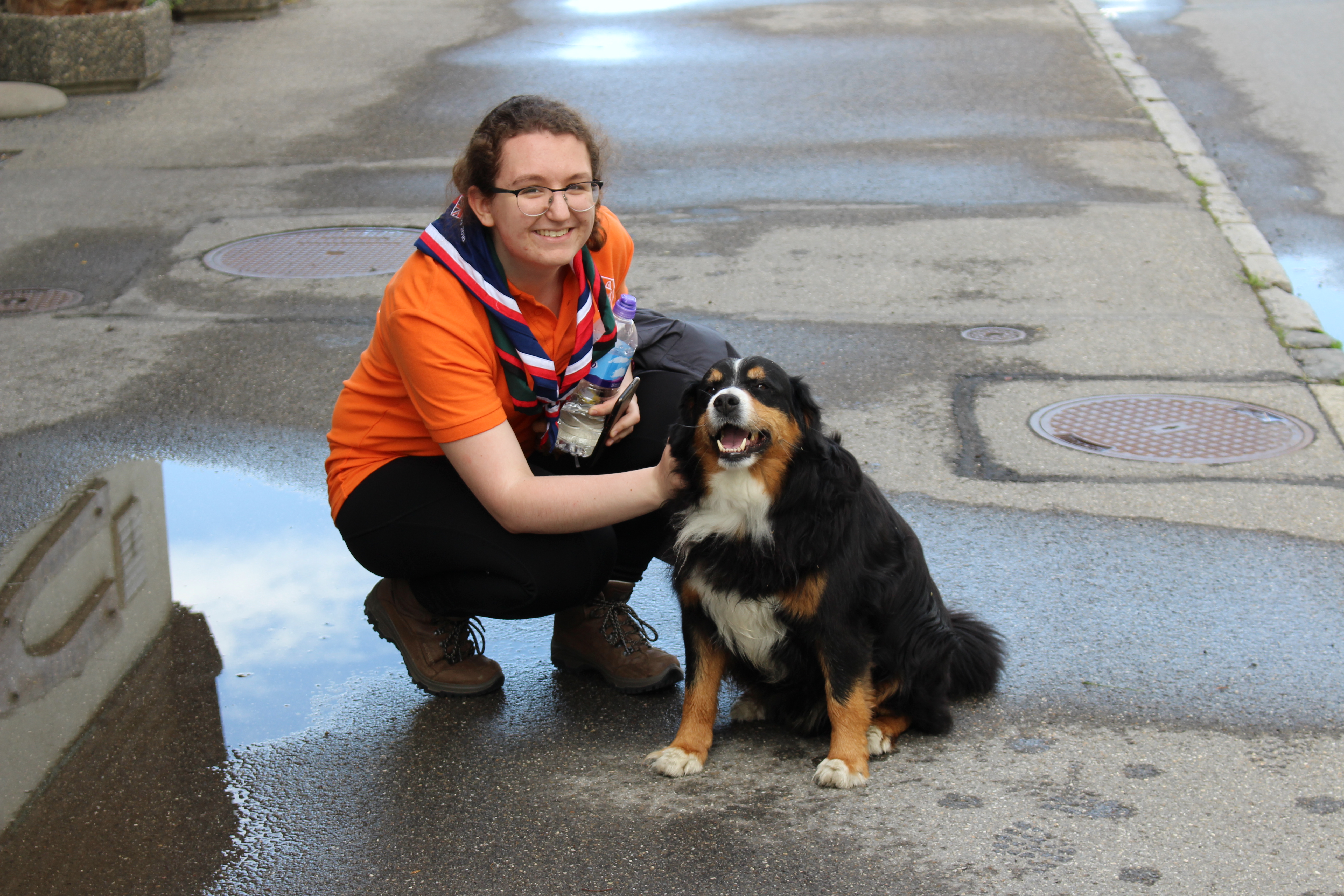 Hi I'm Georgina, your new Indie rep. I've been in SSAGO for three years and have been Indie for a year. I'd like to run lots of virtual Indie events as well as meetups when we can get back to rallies. I'm also super keen to create an Indie club badge so that we finally have something to sew on our blankets! If you have any questions, suggestions for virtual meetups, or badge ideas please email me at indie@ssago.org or message me on Facebook.
Maria Glover
Associate Representative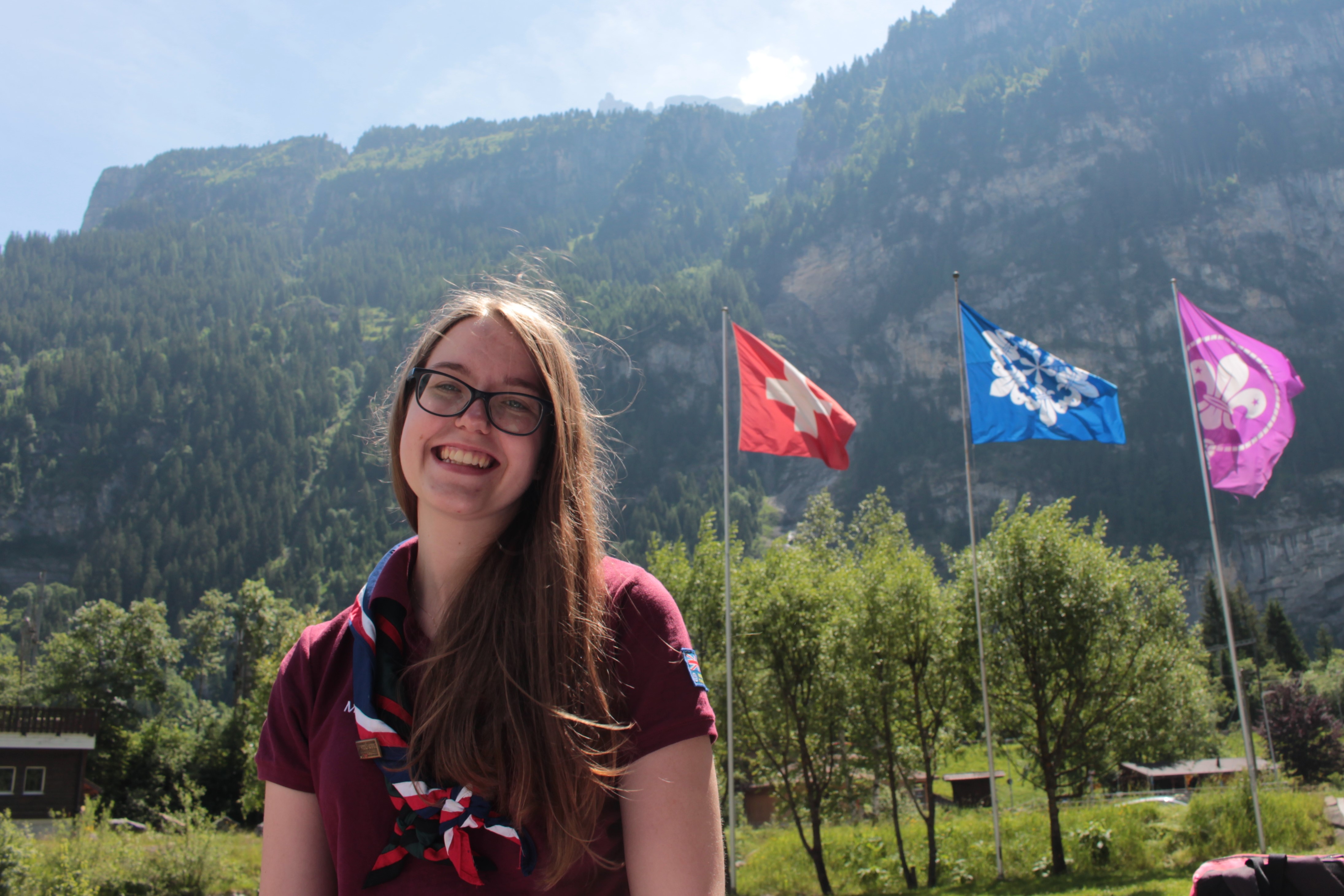 Hi, I'm Maria and I'm your associate rep. I was a member of Keele SSAGO as an undergrad and had a variety of committee roles, and decided I needed a reason to stick around even longer, so here I am! As I said in my manifesto, I would like to get us more involved with helping at national events- obviously we aren't doing events in real life at the moment, but if any clubs are running virtual events that they think would benefit from associate help, please get in touch with me. I will also ensure we are represented at reps- if anyone has anything they want me to raise, let me know. Please drop me a Facebook message or an email at associate@ssago.org if there's anything I can help with or you have any suggestions!
Find out more about Indies and Associates on the upcoming webpages especially dedicated to them!